Our Products
Excellent Range of Vegetable Seeds
Brand Names
We are widely famous as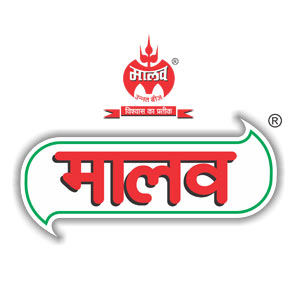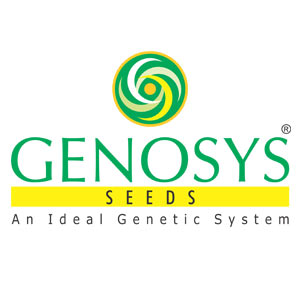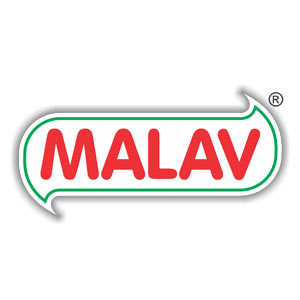 Our Specialities
We Keep You Informed
Products
Cras justo odio, dapibus ac facilisis in. Donec ullamcorper nulla. Maecenas faucibus mollis interdum.
One of the paramount seed companies of India, MALAV SEEDS PVT LTD was rooted in by Mr Shrenik Kumar Jain in 1980. Initially involved in research, production, processing, and marketing of seeds, the company expanded its business in import and export. Such growth and expansion was only possible with the company's core values of honesty and best quality seeds. The company pays best possible attention to research, production, coating and treatment of seeds with new formulae, logistics and services. It also focuses on developing new varieties of high quality seeds and providing them to the farmers at economical rates. Malav Seeds has earned a great name and holds dignified reputation worldwide.
Awarded by Bhartiya Udyog Ratna.
ISO Certified – An ISO 900I Certified Company.
Largest Onion Seed producing Company.
Specialized in Okra Seeds.
Rising company from the heart of India.

Malav Seeds Pvt. Ltd.
HEAD OFFICE
5,Sahu Bavdi Manak Chowk, Ratlam 457 001 India
Phone : + 91 7412 231215,238592

CORPORATE OFFICE